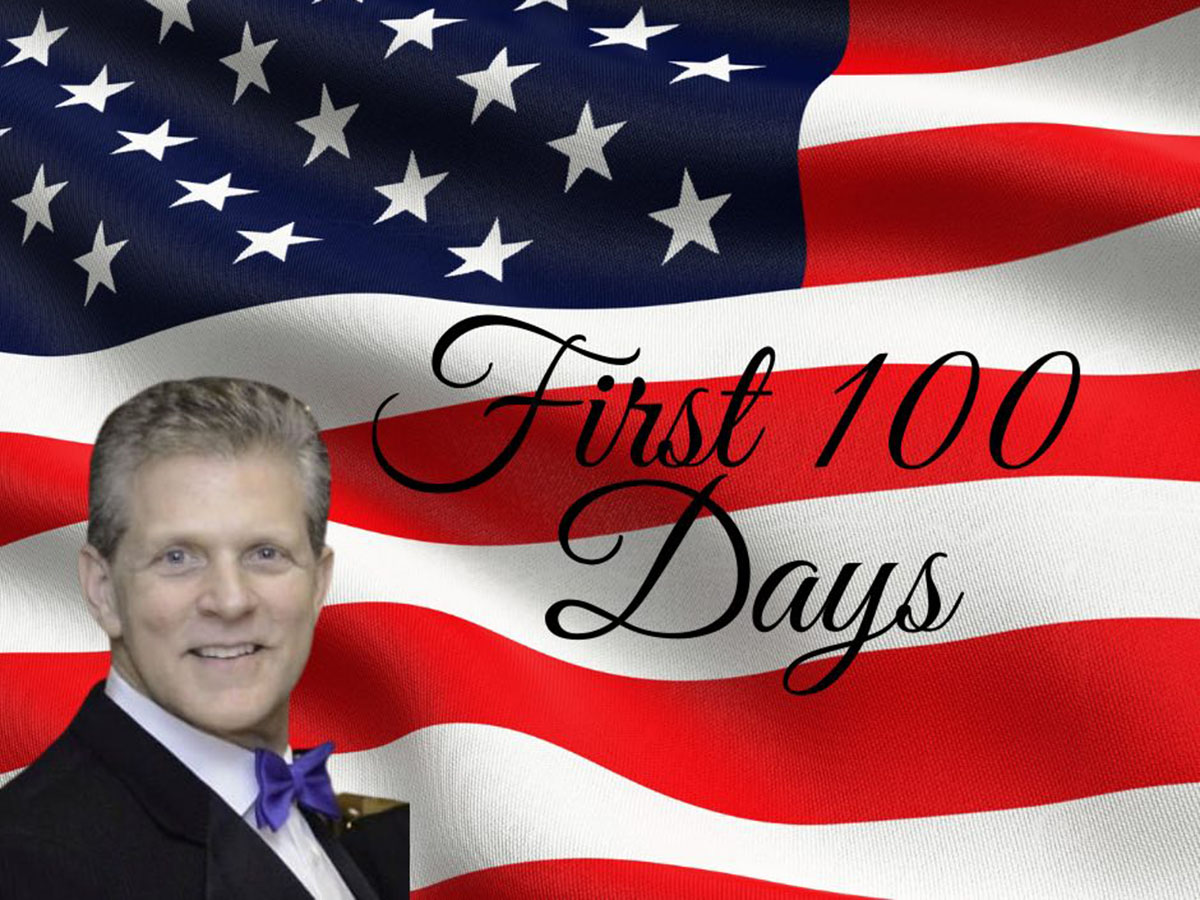 Image by Alessandro Scalora
With this issue, we are highlighting the work accomplished by your volunteer team of elected officials and appointees in their first 100 days. Ken Richards, President of USA Dance, leads off the report. Following that, you can either follow the link below to read (in order) the reports of your other officials and appointees or use the carousel below to jump directly to a report.
DO NOT PUBLISH – FIRST DRAFT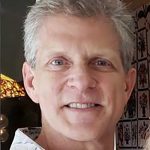 Dear Members – thank you for electing me as your National President, circa 2021-2024. I would like to give you an inside view on what has been happening, while working to deliver on my campaign promises. Nothing is ever as easy as the optimists want it to be – and while for some, a hundred-plus-days seems like the milestone that should have cured all they thought was wrong with USA Dance, the reality is – this dancing machine needs some wax to polish the dancefloor.
In a recent interview I was asked about the first 100 days – and what popped into my head, was how important it was to get to 101, 102, and so on… USA Dance has over a fifty-year history. I have had the pleasure of serving on the governing council (now Board of Directors) under five different presidents, everyone leaving their own unique mark on the Line-Of-Dance we have been moving through.
Since taking over the Presidency, I have had the pleasure of Chairing approximately 10 Board and Executive Committee Meetings… participated in another 12 or so DanceSport and Pro Council Meetings… a couple of the Collegiate meetings, 4-5 transition meetings… 4-5 Talley Management and contract review meetings… 4-5 meetings with the World DanceSport Federation… 4-5 meetings with the United States Olympics Planning Committee and our National Governing Body (NGB) Task Force… exchanged dozens of emails and multi-paged applications with three different insurance brokers… passed the first application stage for NGB status which has led to a the next phase – 57 detailed questions… taken daily phone calls from different committee chairs as they learn their roles… planned and hosted several NY Chapter reorganization meetings, fielded a number of calls from the media regarding Breakdancing… worked to build an all new Nominations and Elections Committee and Ethics/Judicial Committee… held a few meetings with potential sponsors for the Breakdancing initiatives… and — drumroll please – put out a LOT of fires.
How is this possible? First, my wife, Roseanna, gets how important helping the dance community is to me… second – Verra Kirrane, Todd's wife, who knows how much USA Dance (and I) need him in his role as the Senior Vice President. Plus, the countless hours of work put in by a great village of non-elected people, who have taken ownership of their new functions inside the organization and keep solving issues – before they become problems… Margot, Myra, Ruslan, Ronen, Dean, Daniel, Patti, Mike, and Mark… you know who you are!
The shadow of the COVID pandemic has closed many ballroom doors and postponed many events, but it also has given us the opportunity to set this amazing team in place! Now we need to move forward as a united front.
USA Dance has so many arms: collegiate and educational components, sports from the amateur and professional fronts, and of course the social dance aspects. They all need to come together to make this work. It's about what happens next. We need to bring USA Dance back and build all the initiatives in a stronger way. We need to make athletes and social dancers more active and interested in the future, so we can create World Champions. We want everyone to talk about our great educational and social programs and, we want to better fill top international leadership roles.
It's time to come together as an organization with a better understanding of what is required to accomplish the mission. We need to applaud initiatives and move past setbacks. It is time to support and take pride in USA Dance. I am confident that we are moving in the right direction.
DO NOT PUBLISH – FIRST DRAFT
Use the link below to read in order the contributions of your officials or use the Carousel below to pick a particular article to read.
TrueSport Partnership Announcement
USA Dance Commits to Supporting Breaking
WDSF Rankings and Competition Stars
WDSF Scheduled World Championships
Virtual High Desert Dance Classic "Pivots" into 2021 Virtually
Interviews with Competitors and Judges