OKC Dreamcatcher Prepares for Junior 2 and Youth National Pre-Championships and Championships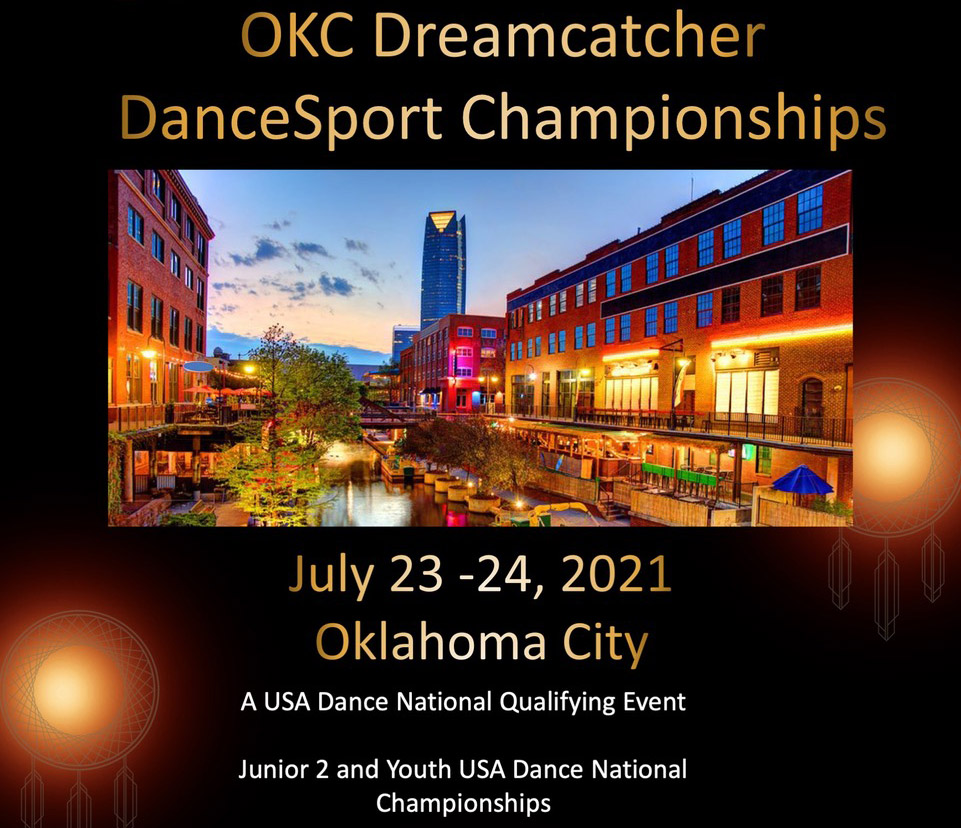 The Board of USA Dance of Central Oklahoma (Chapter 5056) is thankful to the DanceSport Council and the USA Dance Board of Directors for designating this year's OKC-Dreamcatcher as the host competition for the 2021 Junior 2 and Youth National Pre-Championships and Championships. (See announcement here). We are proud to be the "Host Chapter" and will work with organizers Wayne and Marie Crowder to make this another spectacular and fun filled competition, worthy of that trust.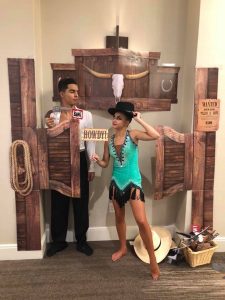 It was always our chapter's primary goal to develop young dancers (See the "Social Dancing Beat" article for more information on the Oklahoma Chapter), so we were thrilled when the Crowders agreed to take a chance on developing a USA Dance NQE in our city. I think I can safely say that the Crowders felt our dance community, central location, and local scholarship support was a reasonable choice for expansion. We certainly knew that a high quality NQE associated with Wayne and Marie was our best opportunity to increase awareness and assess interest in support for our local youth dance program. Every year the Crowders have been gracious and provided courtesy passes to under privileged youth groups who the Chapter has served with dance lessons. This cooperative effort has led to recruitment of students who have been inspired by the young competitors at the Dreamcatcher. The addition of the Youth and Junior 2 National Championships will be a great boost to our Chapter goals and we intend to host even more young potential dancers to be spectators this year.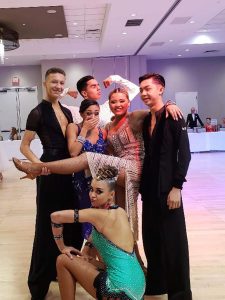 Oklahomans are known for their hospitality and friendliness, and our volunteers assure you that Oklahoma City is a fun place to visit. We are anxious to have the best of the nation's young DanceSport athletes here, and will see to it that you feel welcome, have a good time, and leave happy that you came here! See our website for a list of recommendations of things to do in the Oklahoma City area and for more information on our chapter and event.
Like this page? Share it with your friends.